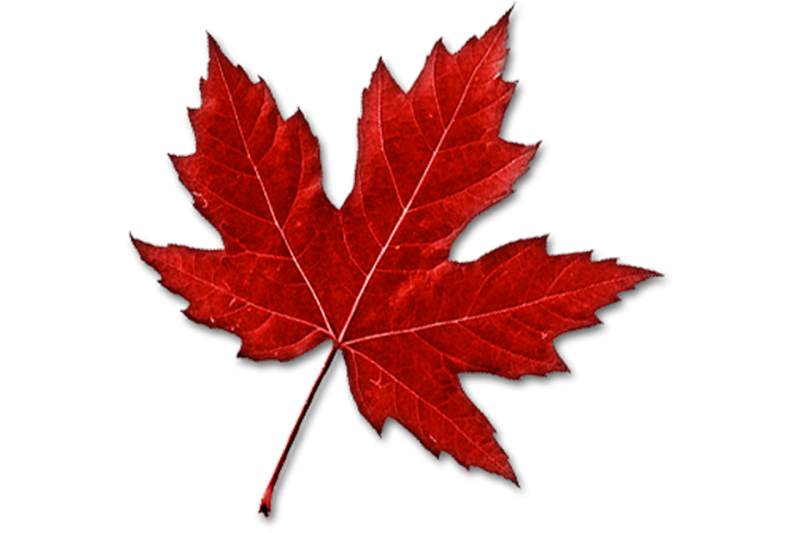 Natural Maple Taste Syrup
A medium to light brown liquid with the same natural ingredient breakdown, characteristics and flavor as Maple Syrup. It can be used exactly like traditional Maple Syrup.

Amount: 2tbps (30ml);
Calories: 110cal;
Fat: 0g;
Saturated Fat: 0g;
Carbohydrate: 26g;
Sugar: 26g;
Sodium: 0mg;
Protein: 0g;
*Not a significant source of other nutrients.