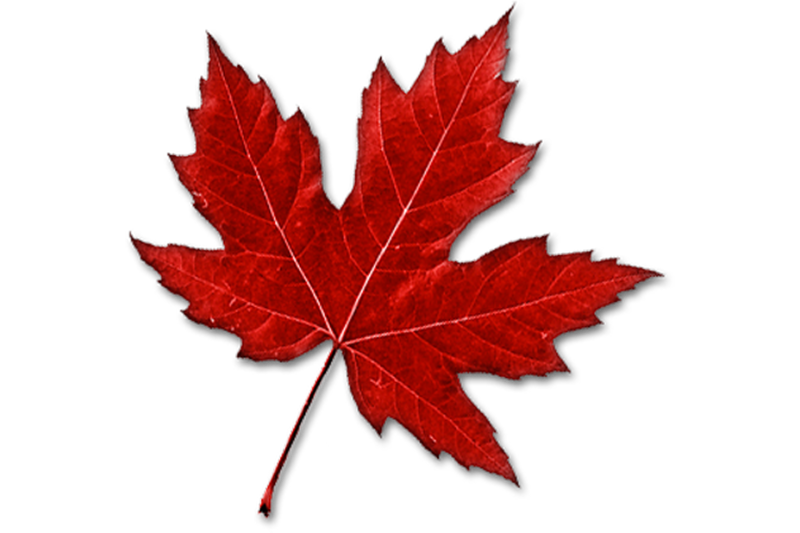 Sweet Mountain Delivers
Whether you are a distributor, retailer or commercial food manufacturer, Sweet Mountain has the experience and ability to provide the solution you may require.

We do Private Label
Ask us about private label options. From our initial discussions, we can assist you in the planning, development and production of your own Brand to bring to market. We work with professional designers and printers to ensure you are satisfied with YOUR BRAND prior to taking it to market.
Commercial / Ingredient
As many commercial food manufacturers move away from High Fructose Corn Syrups (HFCS) and other additives and preservatives; the use of Pure Maple Syrup is initially reviewed. However, the premium price of Pure Maple Syrup does not fit the cost model for their products.
Sweet Mountain's proprietary formula has a very similar molecular structure as 100% Pure Maple but at a fraction of the cost. It provides the same benefit as using Pure Maple Syrup in the baking process while keeping the bottom line in mind. We are able to produce bulk packaging such as 5.3 gallons pails, 56 gallons barrels and 280 gallons Totes.
CO-PACK Capabilities
Within our production facility we have the ability to manufacture, package and ship either hot or cold pack liquids. If you have a product you would like produced but don't have the capability to do it.
Contact us to have an initial discussion.