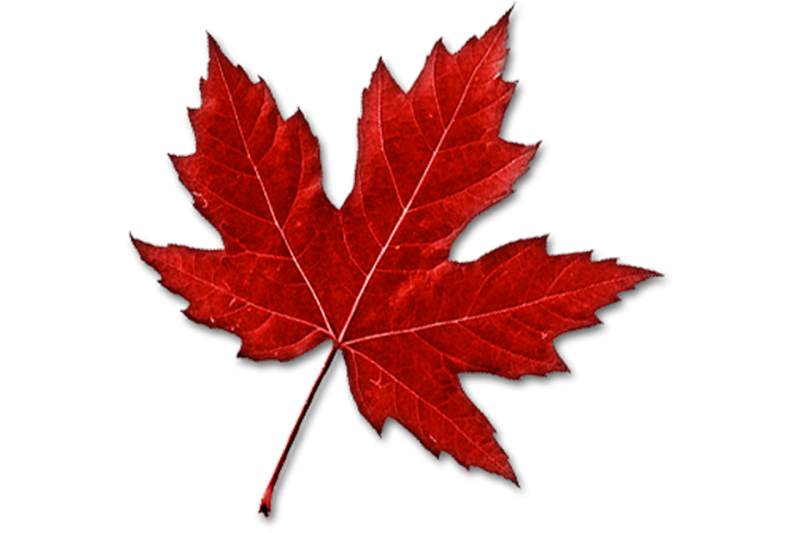 We at Sweet Mountain Maple have a steep tradition in the Maple Syrup industry.
As many commercial food manufacturers move away from High Fructose Corn Syrups (HFCS) and
other additives and preservatives; the use of Pure Maple Syrup is initially reviewed.
However, the premium price of Pure Maple Syrup does not fit the cost model for their products.
Committed to innovation, we crafted our Maple Syrup based formulations to mirror the

consistency, color and flavor of Pure Maple Syrup at a fraction of the cost.
Devoted to Food Safety, Standards and Quality, we have invested in SQF and Kosher certifications.
We at Sweet Mountain only have one boss, the customer.